She's On A Run – Do it Wright
With Running Coach, JaNae Wright
Are you ready to soar to a whole new level in running?
Whether it's your first 5k or your first marathon, or that elusive BQ you've been dreaming of… I am here to empower you with the knowledge, tools and support to accomplish your impossible. If you're ready to train smart, put in the work, have fun along the way and join a team of fellow female running friends, you've come to the right place.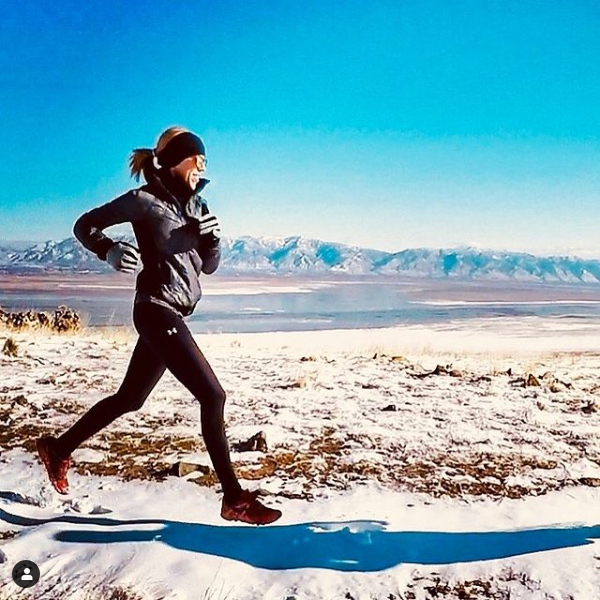 Your personalized training will be monitored and supported by me with regular adjustments according to your progress.  I will be your Number One – Supporter, Cheerleader and Coach!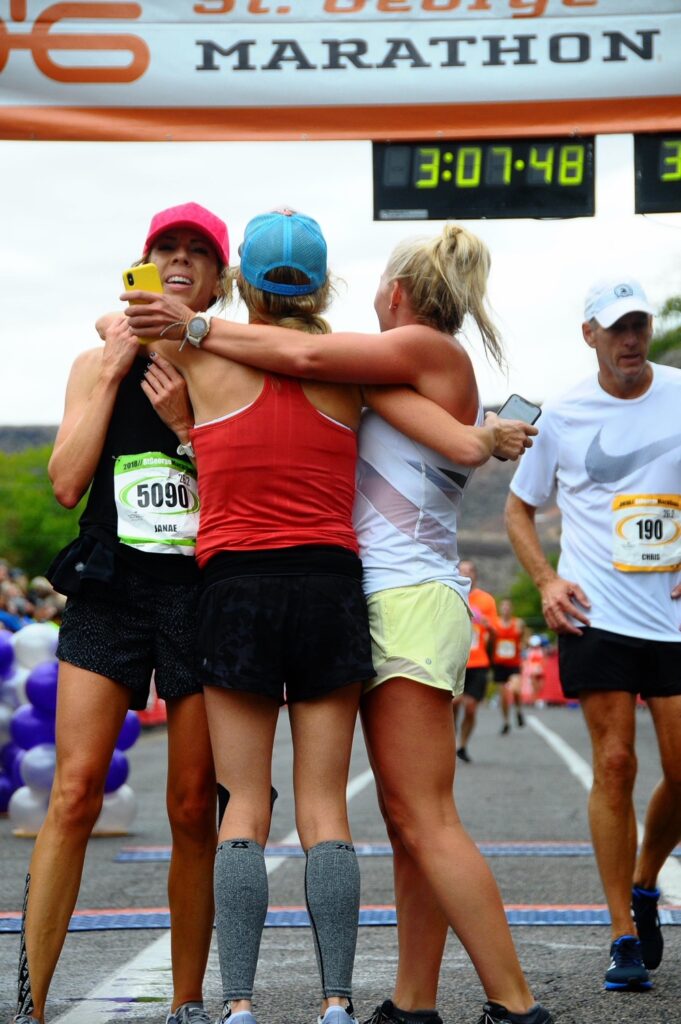 Single Custom Plan
A 16-20 week plan that is customized to your running history, goals and schedule.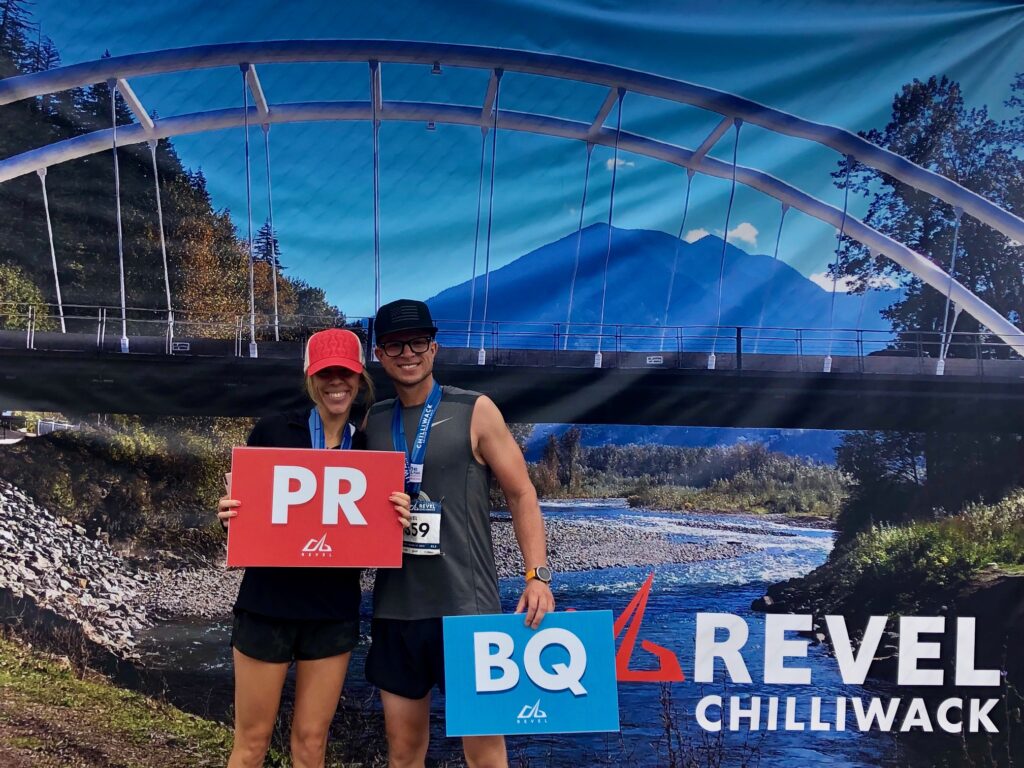 4 or 6 Month Plans
Specific paces, intensities and duration of runs to help you target your goal.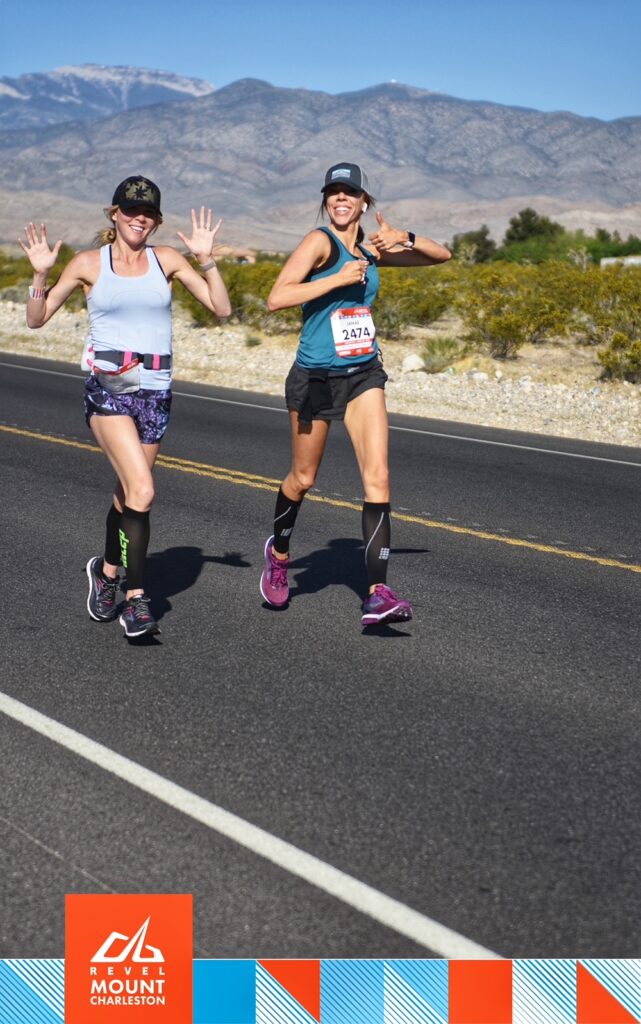 Month to Month
Weekly customized training schedules designed just for you and your schedule.
The longer you wait, the longer it takes to say  "I DID IT!"